Mi Smart Kettle – Boil water distantly
Today we're talking about Xiaomi Smart Kettle, this is a smart device which you can buy in our Shop and try it yourself.
Externally, the kettle looks simple and unnoticeable, bright lights and other "geek". Only white plastic, which, as it turned out, turned out to be, is not so easily soiled, and a steel insert with a spout on the top. It will fit in almost any kitchen: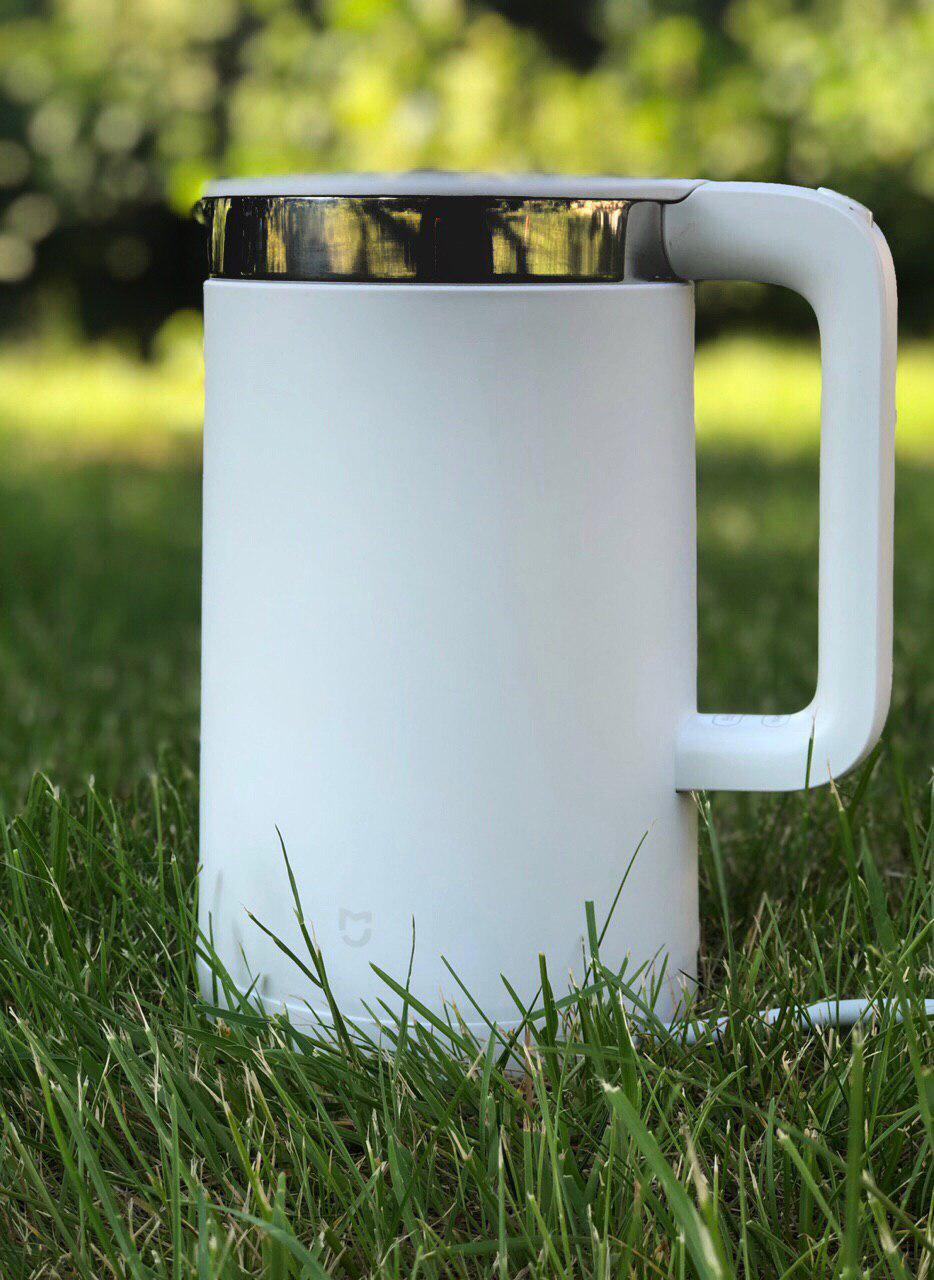 On the handle near the lid there is a button that opens the lid itself: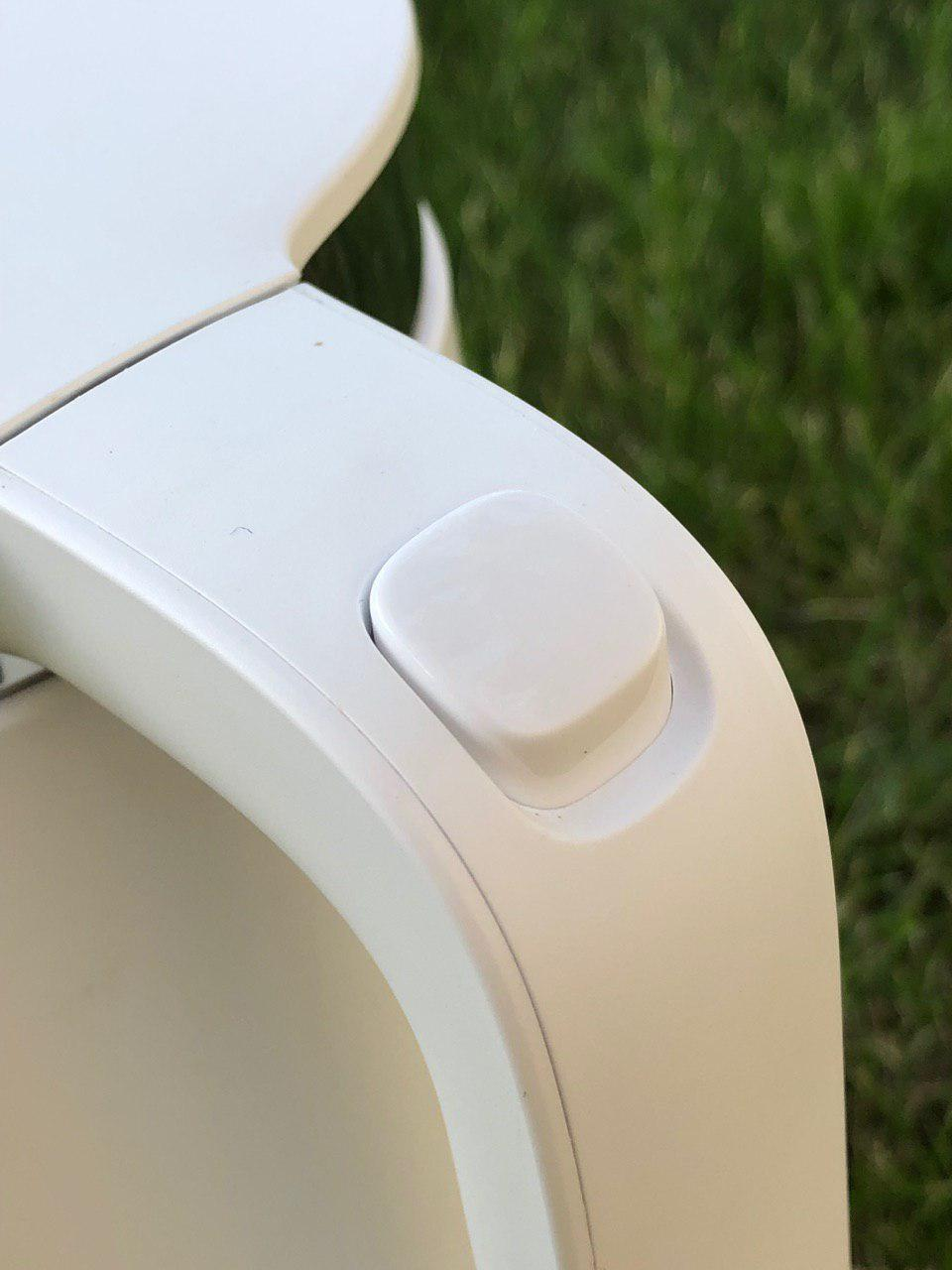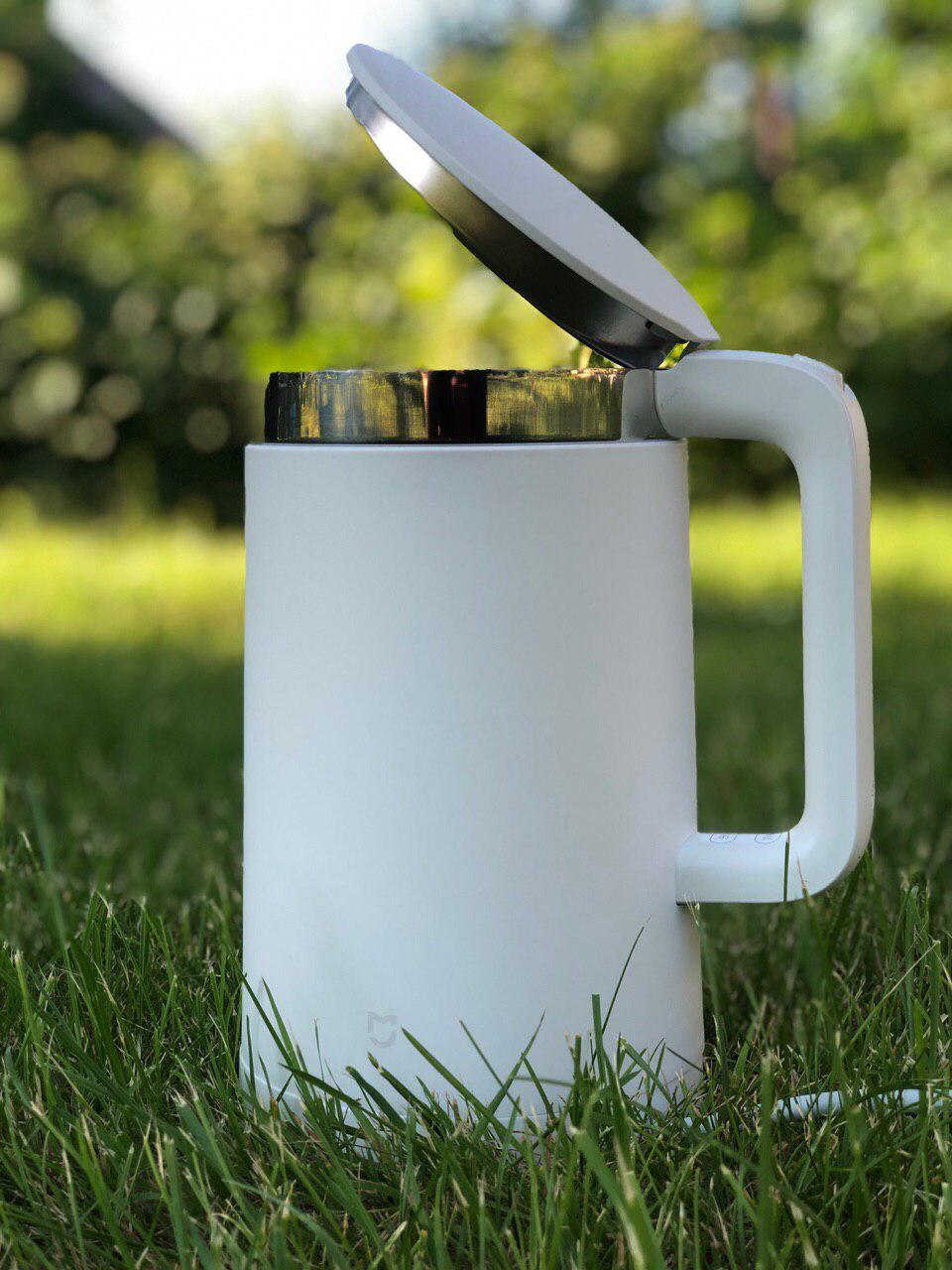 With a little effort, you can open the lid more by 90 degrees with your hands. This is done to increase the service life of the hinge, and also that you do not burn yourself with steam if the water in the kettle is hot. And from our own experience, we can say, this angle is quite enough to fill the gadget with water.
The whole kit and communications are focused on our market. As you can see, the buttons of this version are already signed not in hieroglyphs, but in Latin: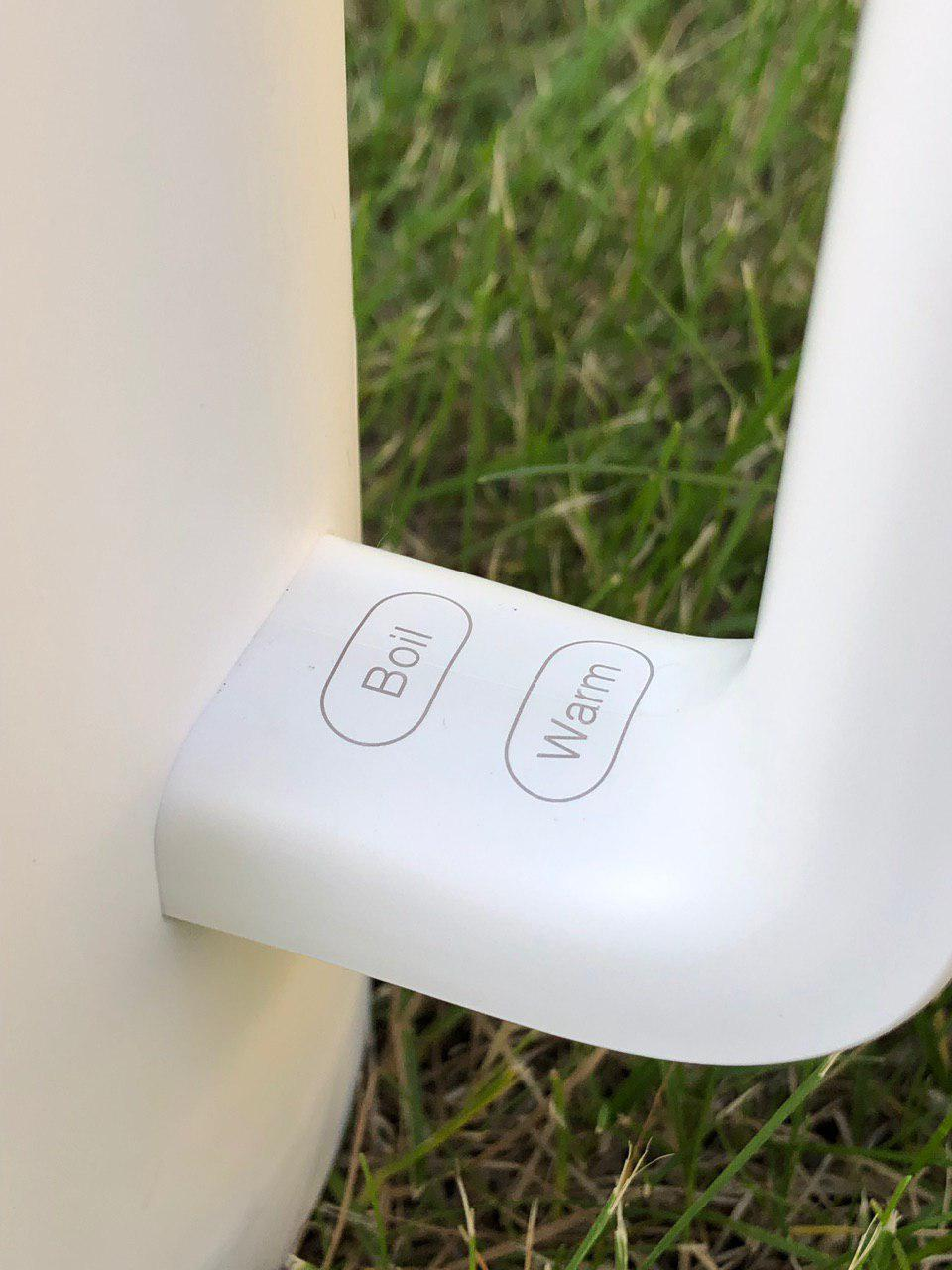 No need to fool with a fork – the manufacturer took care in advance. The cord is really a bit short, but this, in a certain sense, is made for security reasons, so that before turning on the kettle, you put it on a stable surface: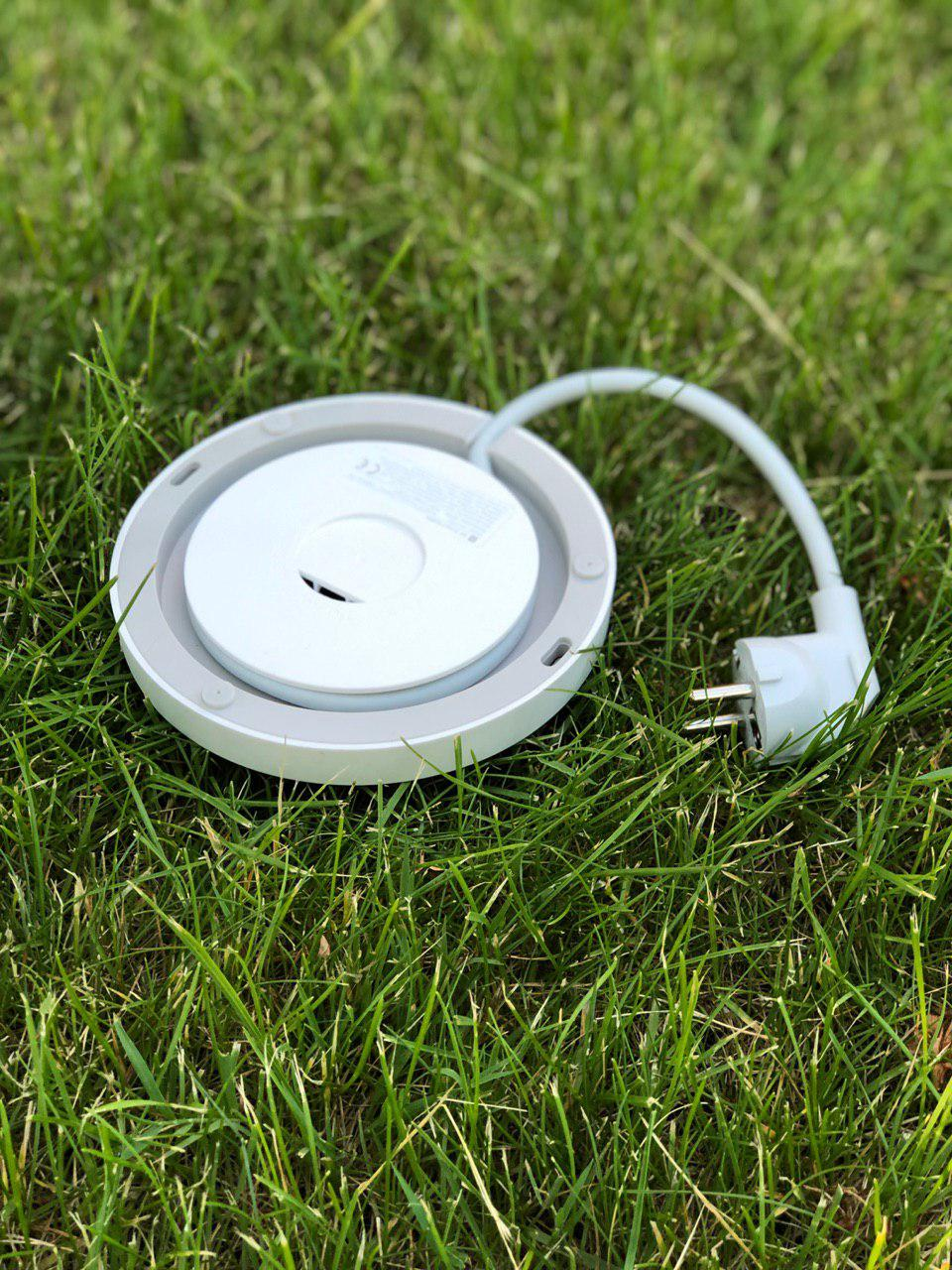 In the photo above, part of the cord is hidden in the stand, you can unwind completely and even lengthen it. Bribed cast single bulb inside, small size, and some kind of intelligence.
But not only this kettle is available for purchase. There is also another kettle and water boiling devices available in our Shop yet from Xiaomi, check them out too:
Xiaomi Mijia 1.5L Water Kettle;
Xiaomi Viomi Electric Filter Kettle L1 UV;
XIAOMI VIOMI Pro Electric Kettle 1.5L;
Xiaomi VIOMI APP Control 4L Smart Instant Hot Water Dispenser.
The post Mi Smart Kettle – Boil water distantly appeared first on Geex.Shop.