How to add your Aqara devices to HomeKit
First of all, install the Aqara Home App from the Application Store. This is an alternative smart home control system from which you can control the hub and the devices connected to it.
The application will be required to first connect the hub to the smartphone and update the firmware. In the future, updates can be made through the application from Xiaomi.
After updating the firmware, the hub should be added to the Mi Home application.
Immediately after that, a couple of devices will appear on the phone in the Home program.
Now you need to connect existing smart devices and sensors to the hub.
Each added sensor automatically sent to HomeKit and appears in the application Home. No further action is required.
Basic settings are set in the application, and advanced parameters and complex automation scripts remain in Mi Home.
Which Xiaomi devices are supported?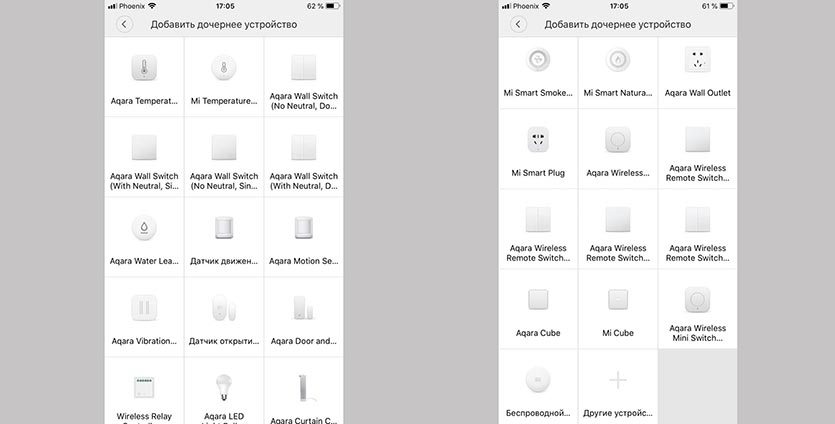 Unfortunately, it is impossible to connect absolutely all devices from the Mi Home application to HomeKit.
Perhaps in the following software updates Xiaomi will add such an opportunity, but for the time being it turns out to add such devices (they are also available in our Shop so feel free to buy any easy by clicking the orange link in the text below):
As you can see, all current manufacturers' data devices are supported, which operate using the ZigBee protocol most of all. Unsupported devices can be easily controlled using smart assistants and without the Aqara hub.
The post How to add your Aqara devices to HomeKit appeared first on Geex.Shop.